Funnel Gauge
---
Salesforce Account Scoring and Tiering
---
Select, Score, and Tier Accounts
Build a custom account scoring model from within your salesforce instance without code.
---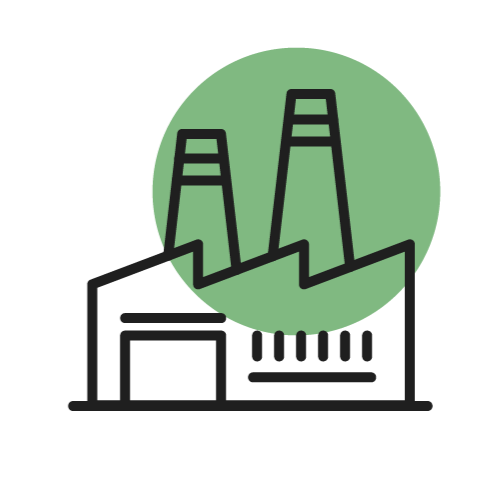 Select Accounts
Build the filter criteria that you wish to use to identify the accounts you wish to target
---
SCORE Accounts
Build a set of criteria to score your accounts and identify which ones are an ideal fit for your business.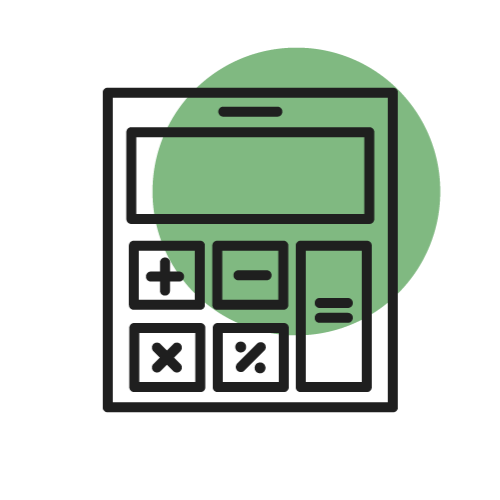 ---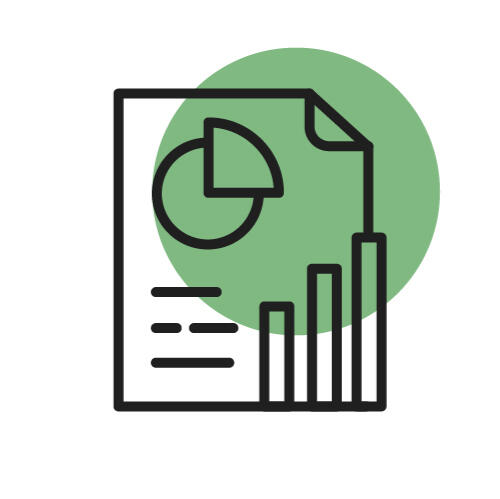 Analyze Results
Leveraging prebuilt and custom reports, easily identify which accounts convert.
---
Ready to Get Started?
Download from the AppExchange to tart a free trial of the Funnel Gauge application.
---
---
Questions?
Contact us to learn more
---
© Funnel Gauge LLC. All rights reserved.